MaQtra International Sdn. Bhd. is a Malaysian incorporated company with its business address at Suite 15.08 & 15.09, Plaza 138, Jalan Ampang, 50450, Kuala Lumpur. Our main business focuses are in Fertilizer Products Manufacturing and Trading, Biomass products manufacturing and Trading, Engineering & Project Management Services in Waste Management Project as well as for the General Construction and Development sectors.
As a company with global aspiration and dynamic enthusiasm, MAQTRA has been actively providing trading and support services of various fertilizers products to serve the agriculture sectors and NPK Compound Fertilizers Manufacturers in Malaysia and the ASEAN Region. Through collaboration with our strategic partners, MAQTRA has been able to provide more reliable and cost-effective solutions to our clients and customers both in the private and government sector on fertilizer application and supplies for the oil palm plantation and other agriculture sectors too.
Through its subsidiary Maqtra Technologies Sdn Bhd, MAQTRA has ventured into the Biomass and Waste Management Projects for the oil palm industry. Such projects include transforming palm biomass like Empty Fruit Bunch (EFB) into the palm pellet and fibre for energy, livestock, and agriculture sectors, and biogas generated from Palm Oil Mill Effluent (POME) treatment as a source of renewable energy for power generation.
With professional support from our technology partners and technical team, MAQTRA is capable of providing cost-effective solutions to all our valuable clients, customers, and stakeholders in compliance with their requirements without compromising the quality, safety, and other necessary authorities regulations of the respective industry involved.
Enhance Quality for Life with Sustainability.
MAQTRA is dedicated to quality product manufacturing and supply for our valuable clients and customers in ensuring their satisfaction and requirements.
We strive to grow our business together with our stakeholders by creating value chains through product innovation and development, with a commitment to business and environmental sustainability.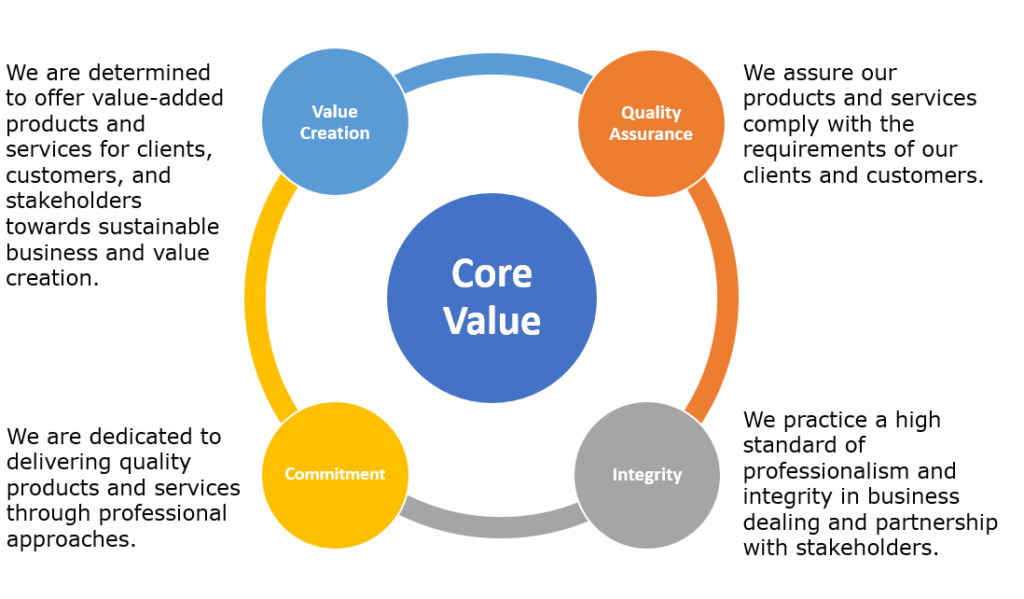 FERTILIZER PRODUCTS MANUFACTURING & TRADING
MaQtra International is a Malaysia strategic partner with SINOMAGCHEM (Yingkou Magnesite Chemical Ind Group Co.,Ltd). SINOMAGCHEM is one of the largest Magnesium base fertilizer manufacturer in China. MAQTRA involves in Manufacturing and Trading of Chemical Fertilizer Products such as Magnesium Oxide (MgO) and Kieserite that are applicable for use in Palm Oil Plantation and other Agriculture industry in this region.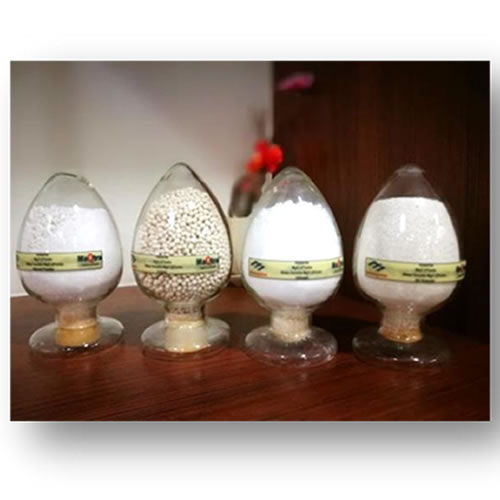 BIOMASS & WASTE MANAGEMENT PROJECT & SERVICES
MaQtra International is actively involved in the development of Biomass & Waste Management Project within the oil palm industry sector. Such development includes the utilization of biogas from POME Waste Treatment for power generation and using palm waste for production of biomass products, such as palm pellet, palm fibre and animal feed in compliance with the environmental requirements.
A JV company, SalmaQ Greentech Sdn Bhd was formed between MaQtra Technologies Sdn Bhd (a member of MaQtra Group of Companies) and SALCRA Jaya Sdn Bhd, a Subsidiary of Sarawak Land Consolidation and Rehabilitation Authority (SALCRA) to undertake the above Biomass & Waste Management Project.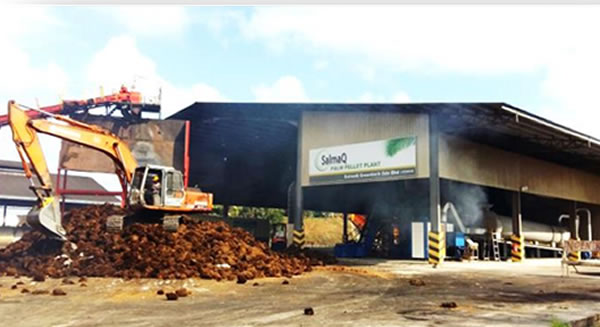 GENERAL CONSTRUCTION & DEVELOPMENT
MAQTRA provides Engineering and Construction Development Services. Our capabilities offer innovative and cost effective solution to project execution in General Construction and Industrial Development such as Petro-Chemical Plants and Waste Treatment Plant.
Where required, we offer various types of contracting strategies and alliance approach to suit Clients need. Such valued added alliance partnership approach will enhance the mutual benefit between us and our Clients/Partners.
We are committed to provide excellent and quality engineering services without compromising of Quality and Safety to its Clients and have continuously enhanced its technical capability to meet the ever increasing market demands and requirements